I Adore Dogs!
I have been incredibly fortunate to discover my passion with such certainty. Simply spending time with my canine clients is a joy, but grooming them is my true calling. I especially love the fact that I am grooming in my home, where my sense of security and comfort is passed to my extended pack. I can take my time to ease the stress of grooming from a dog and make it a truly cheerful event.
JJ Stansfield
Private Dog Groomer
The idea to groom from home came from my 6 years of experience in a grooming studio. I would see anxious dogs and even more anxious owners in a very chaotic environment. My mentor taught me the importance of touch in all aspects of grooming and from home I can prolong that contact. While brushing, washing, drying, and styling, I am in constant contact which creates a bond that eases anxiety. I also give small breaks between the different stages of grooming so your dog can run off a little energy and not be confined to the table the entire time.
This is a photo of myself and my Husky Lexus.


Please
Refresh Page
to view changes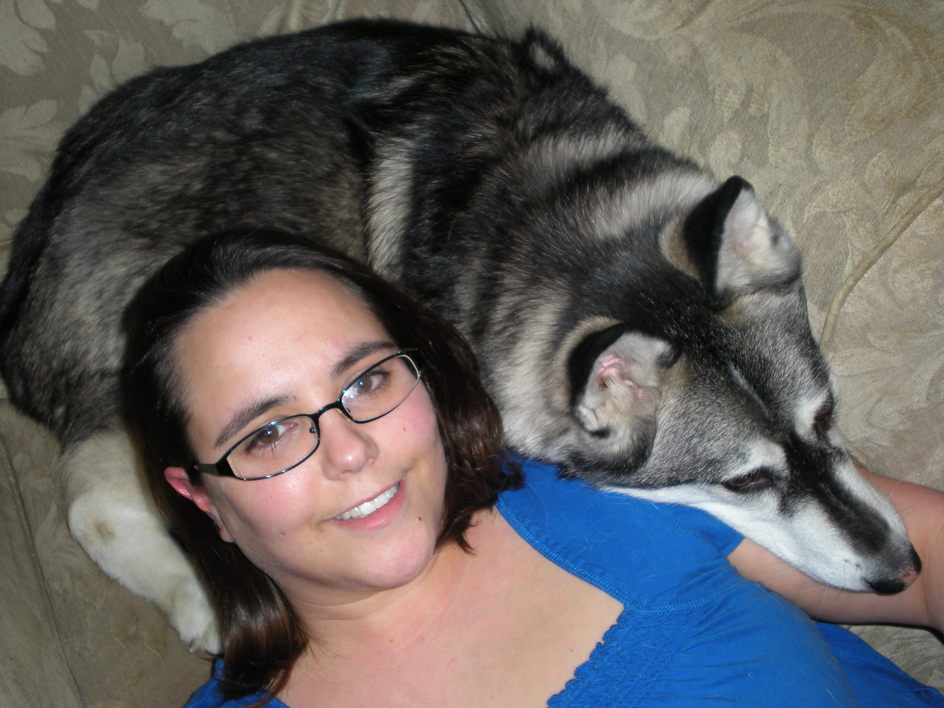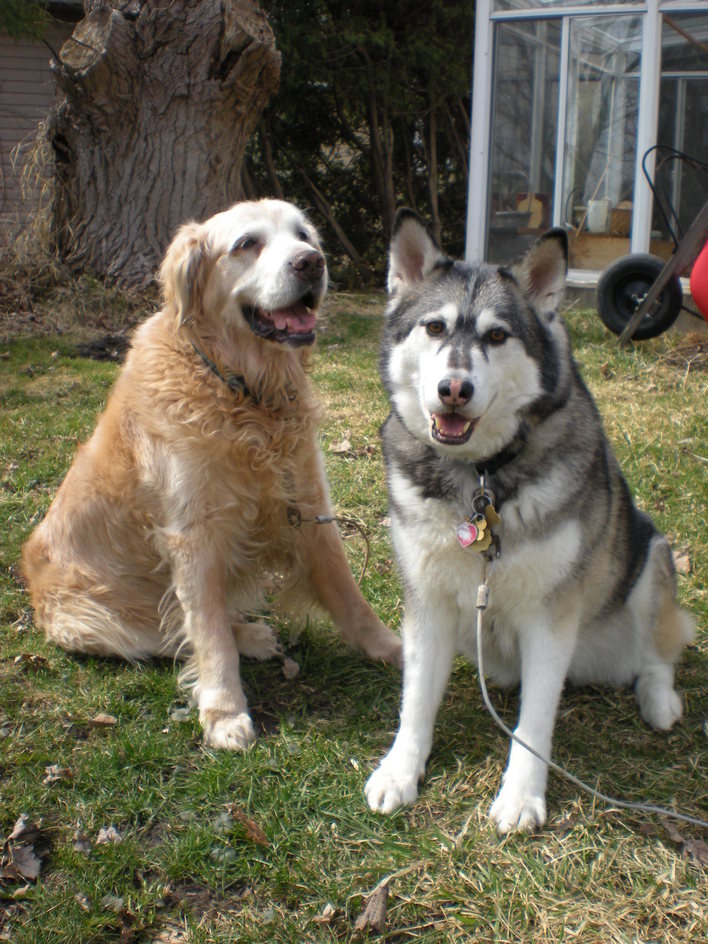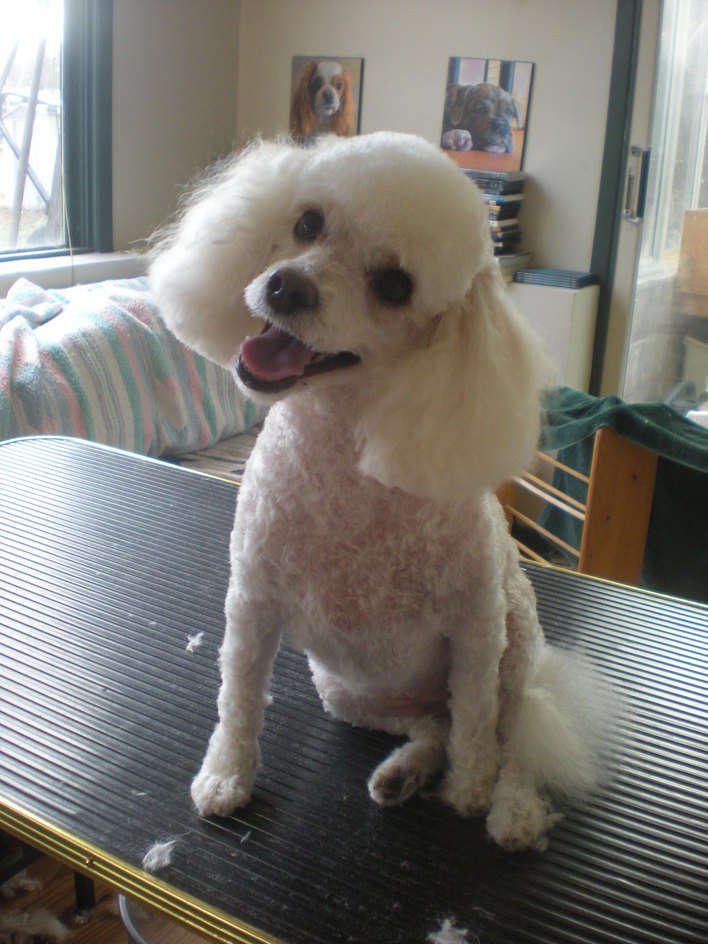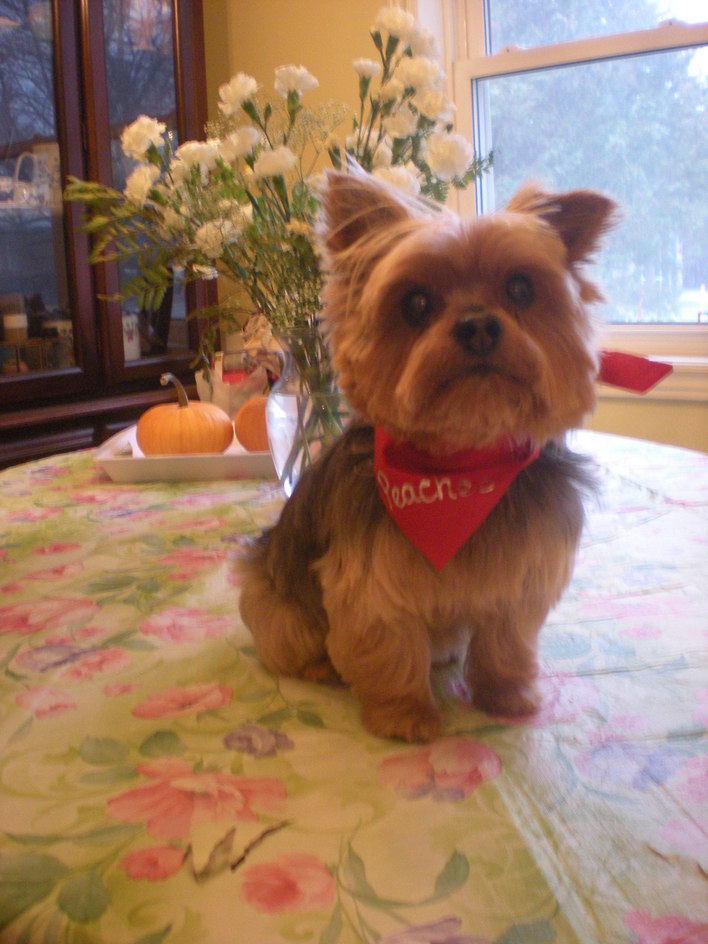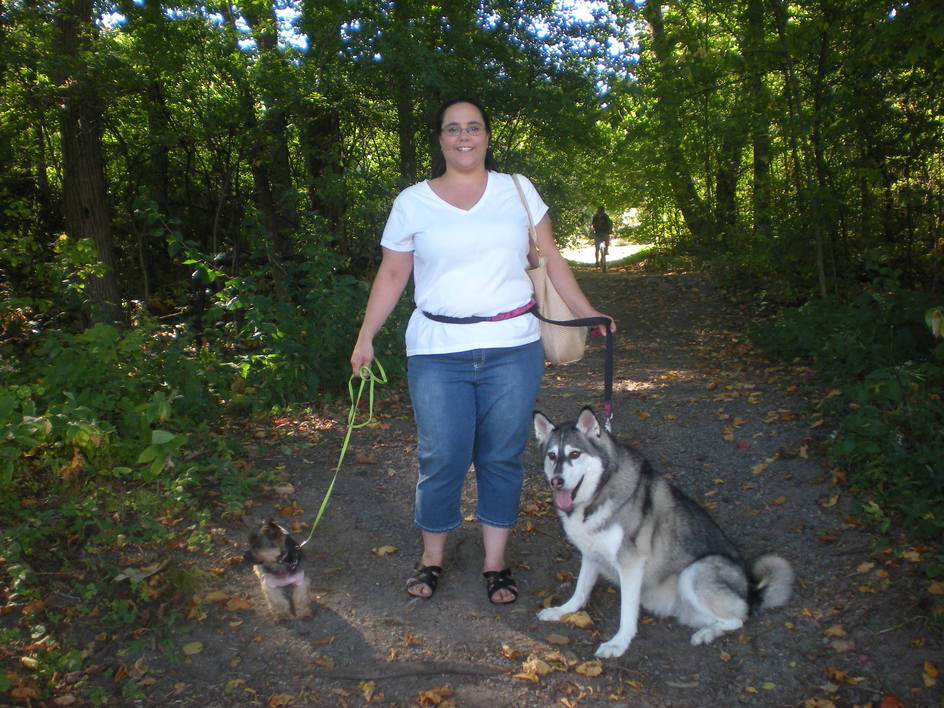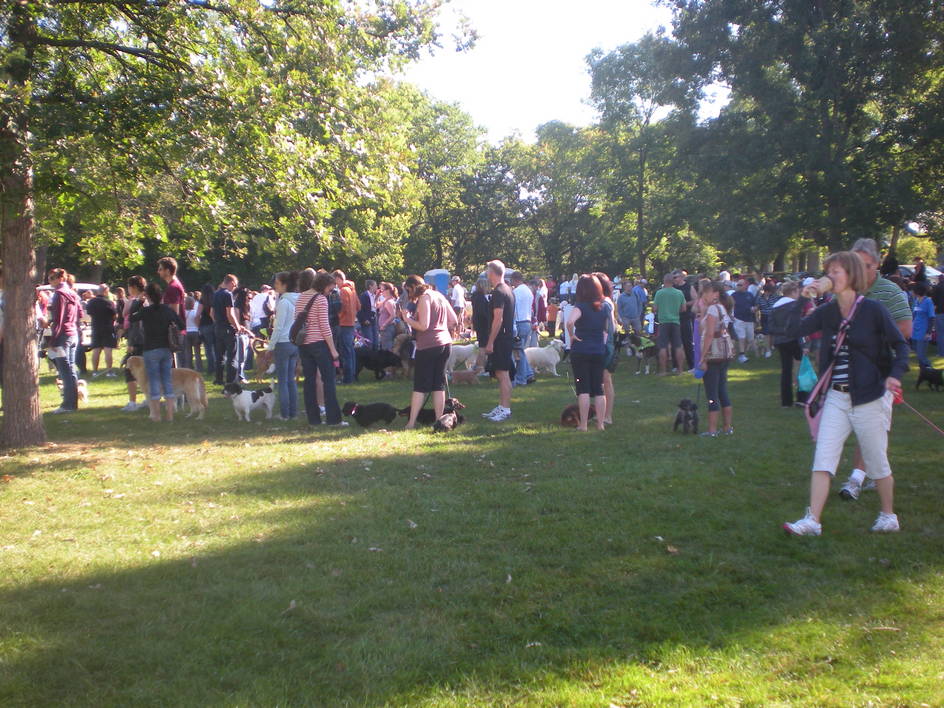 Wiggle Waggle
Walkathon
2011
​
What a blast!
Hope to see you there
Next Year!​​​​​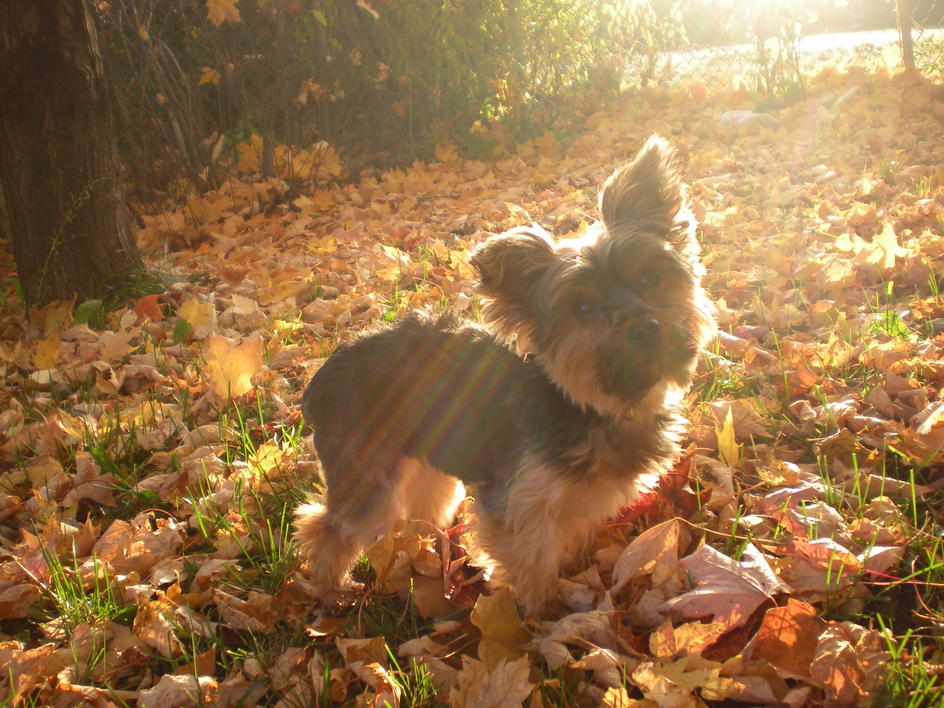 * Please note that I have moved to an apartment @ 1701 Kilborn Ave. Grooming will continue as usual and you won't have to mess around with parking. I'll pick up the pups at the front door. Call/text when you're downstairs or if you prefer buzz 0415.